Jazz Improvisation Classes with Frank
Are you musician and ask yourself these questions?
Where to start studying jazz improvisation?
Don't know what to study next?
Playing always the same stuff?
Not inspired improvising?
Afraid of playing fast tempos?
Intent on passing along his hard-earned knowledge, Frank Herzberg has offered a São Paulo-based jazz improvisation class for more than two decades.  Designed for both professional musicians and educators, his methods use history and repetition as the cornerstones of understanding and development.
HISTORY…
In seeking out a broad design for a systematic method of study that could also leverage his own lessons with sage figures such as Charlie Banacos, Hal Crook, Bruce Gertz, and Ed Tomassi, Herzberg encountered a jazz "family tree" poster depicting the music's development.  That roots-and-branches sighting would come to form the basis of his educational philosophy, ultimately leading him to fashion an evolutionary approach to teaching.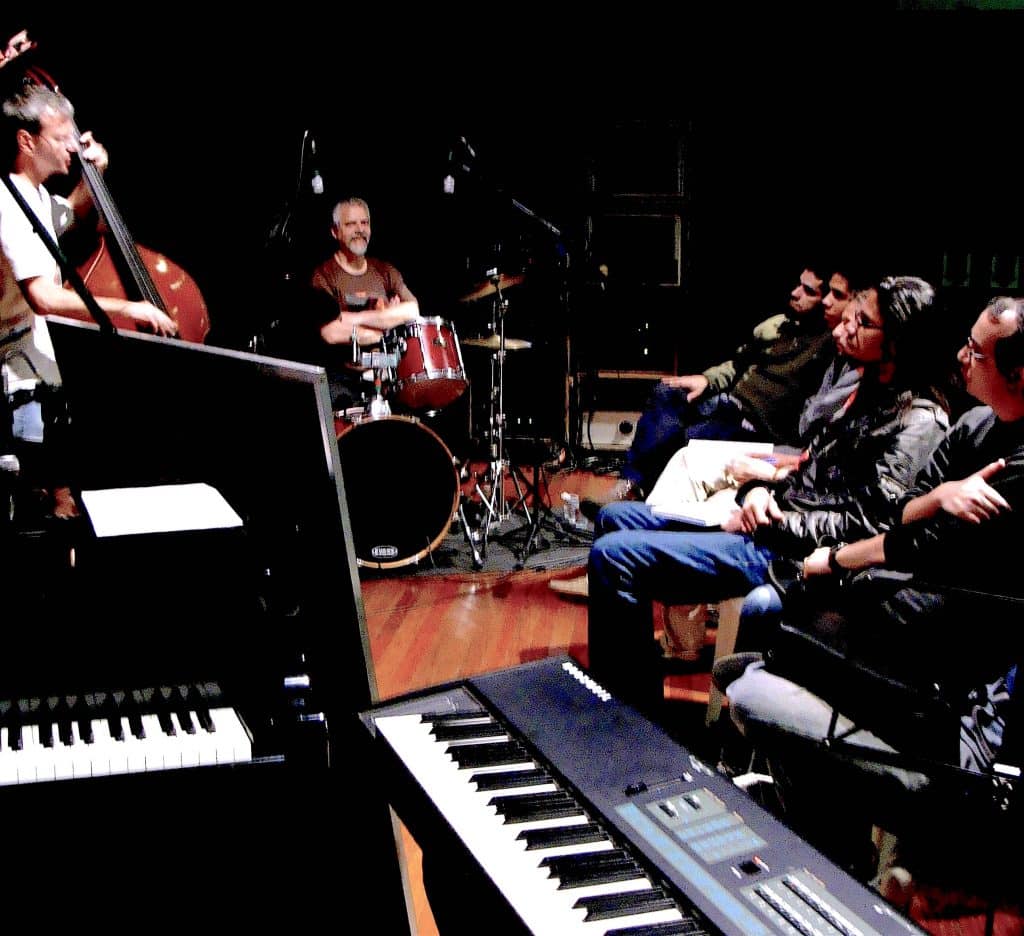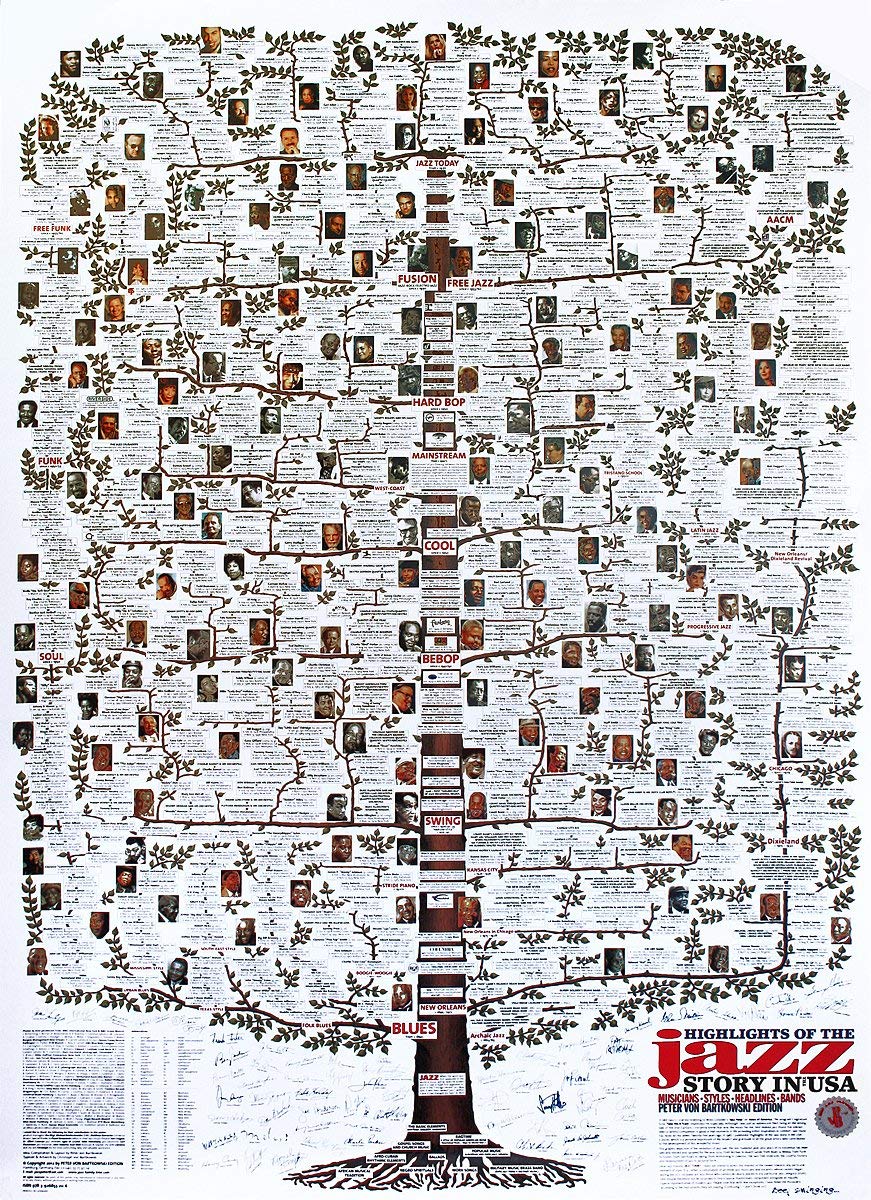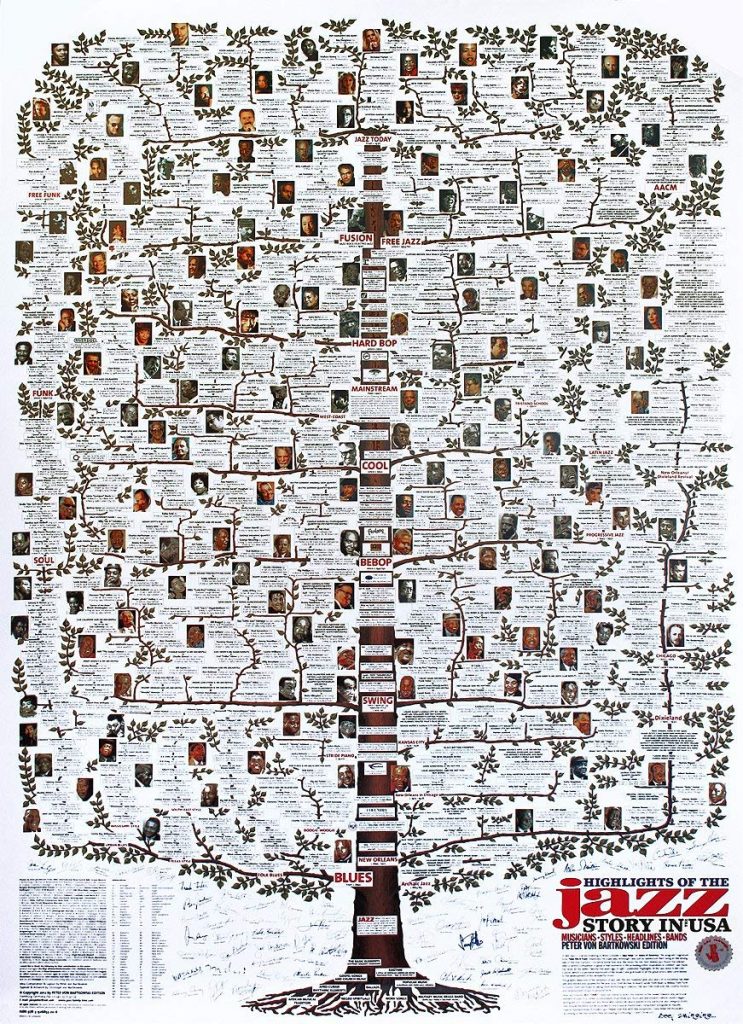 Noting that blues, swing, bebop, cool, hard bop, and fusion ideals all rest next to one another (and occasionally overlap) on an arc through space and time, Herzberg began to explore the relationship between them while also pondering process. 
As questions emerged about varied topics—the improvisational language of King Oliver, Louis Armstrong and Sidney Bechet; the shift in style during the swing era; contributions from game-changers like Charlie Parker, John Coltrane and Miles Davis—so too did answers. 
Organizing his teaching around five basic concepts
• BLUES 
• DIATONIC SCALES 
• CHROMATIC APPROACH TECHNIQUES
• MODAL CONCEPTS
• OCTAVE – DIVISIONS 
(i.e. Coltrane changes and inside-outside ideals)
Herzberg found a way to tie everything together by following historical developments, ultimately giving his students incredibly thorough and meaningful instruction.
REPETITION…

This historically-validated model serves as the foundation for Herzberg's successes as teacher, but a firm emphasis on repetition is what drives it all home.
Inspired by the Japanese Kumon method, Herzberg helps students make the mind-body connection and develop technique, muscle memory, and understanding, ultimately enabling the player to free himself/herself from numbers/notes/fingering, which allows for concentration on creative ideas, listening to fellow musicians, and responding in spontaneous ways.
With core concepts carrying through all keys, tempos, chord changes, and forms of phrasing, students come away with both a well-rounded education and the means to continually develop.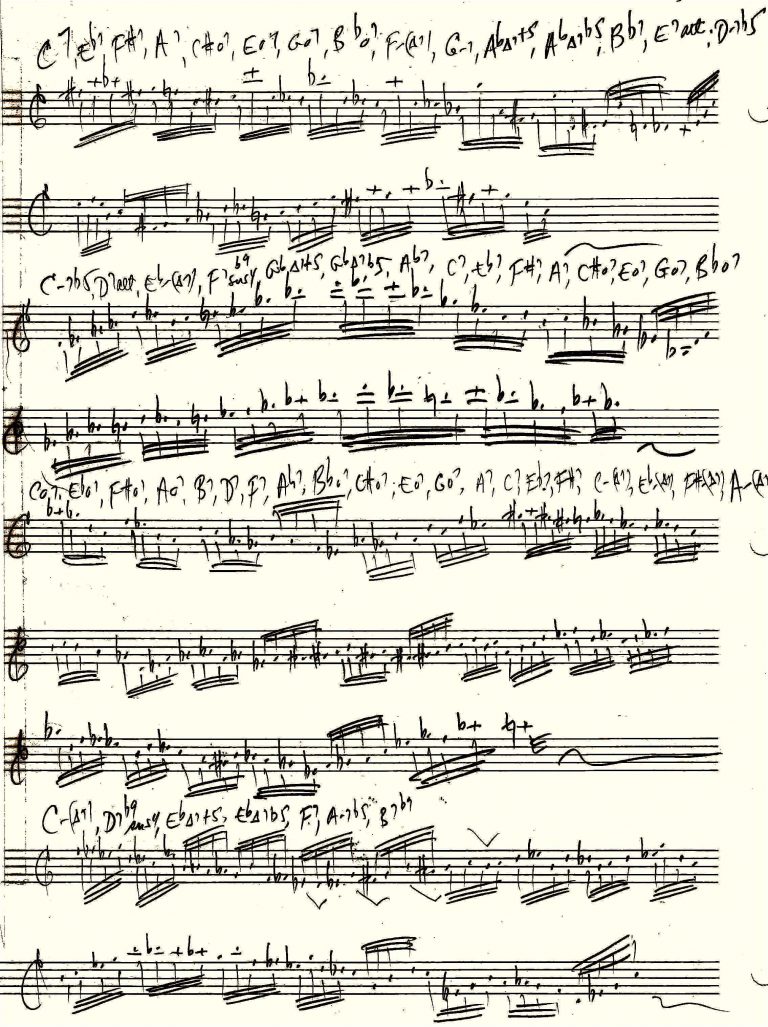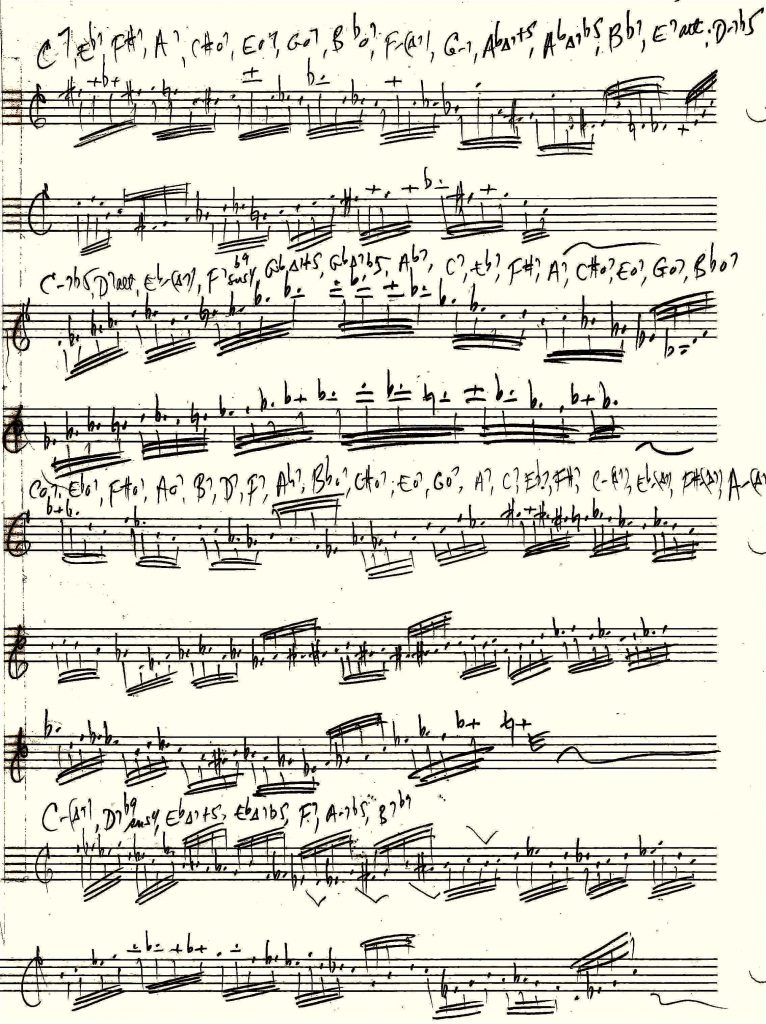 Frank's Jazz improvisation ONLINE COURSE
While face-to-face exchange provides innumerable benefits, the merits of distance learning have also long been validated. Frank Herzberg saw this first hand in the pre-internet era, when he continued to study with Charlie Banacos (after leaving Berklee) by method of sending tapes back and forth. Today, with technology serving as a better bridge, Herzberg is able to share his insightfulness with students both near and far.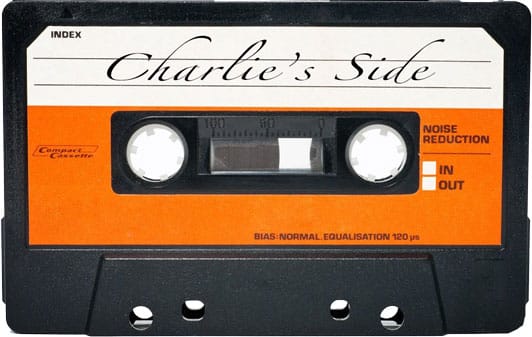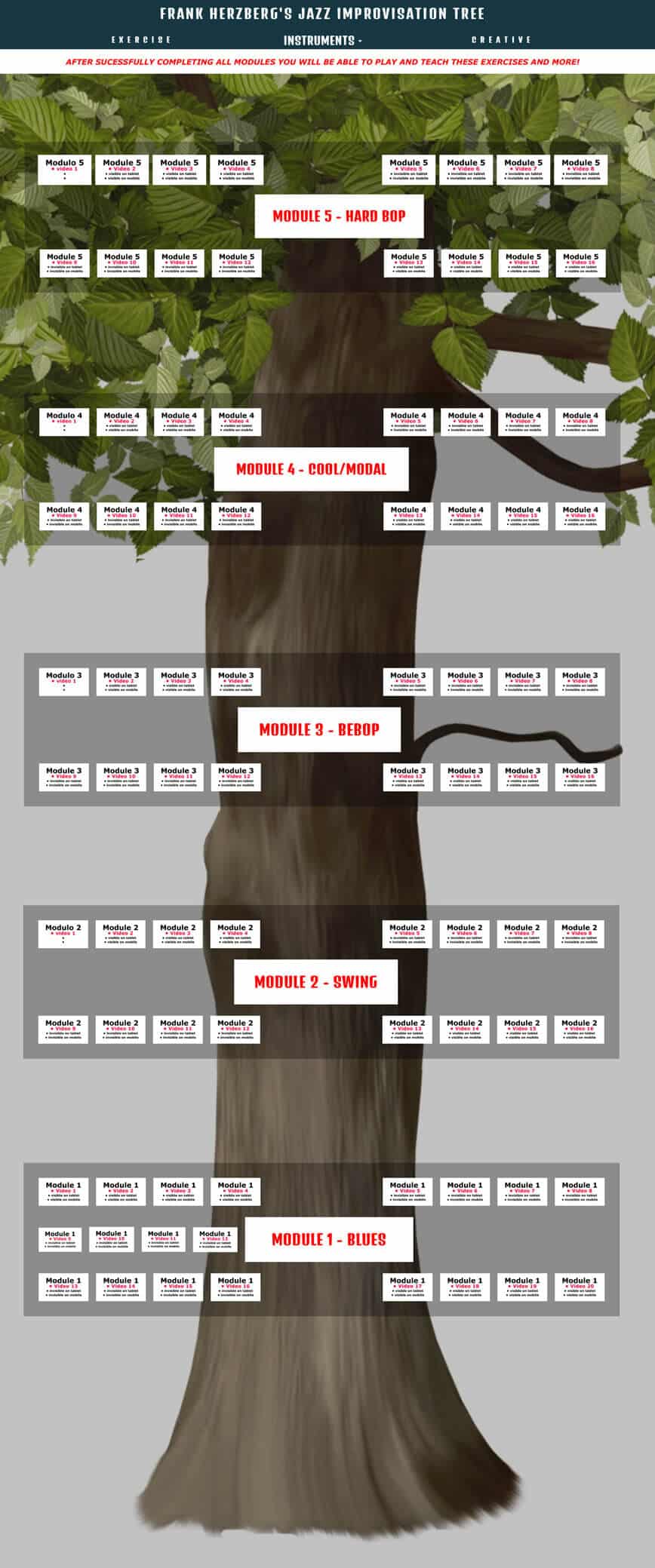 Frank has received many requests to offer his course online from students who do not live close enough to take lessons in person. 
In 2008 Frank started to offer a video course that was delivered through e-mail and inspired in Charlie's tape lessons. 
With the dawn of online learning platforms he has put all his experience into the "FRANK HERZBERG – JAZZ IMPROVISATION" course. 
Divided into 5 Modules the intermediate to advanced musicians with an internet connection can dive into the same exercises that Frank uses when he sees students in his own studio.  
Inspired by the Jazz "family tree" poster Frank organised all exercises in:
• Module 1 – BLUES
• Module 2 – SWING
• Module 3 – BEBOP
• Module 4 – COOL/MODAL
• Module 5 – HARD BOP
All exercises are recorded in video! 
And the best news:
For all instruments!
For more information and to sign up go to:
And for a sneak peek at some of the featured exercise videos, please see the next section of this page.
Jazz improvisation Videos
Frank Herzberg's Youtube channel
double chromatic approach ala Charlie Banacos
IMPROVISATION USING MOTIVES
SIMPLIFYING RHYTHM CHANGES
One more tip to play fast songs: Cherokee
Goodbye Pork Pie Hat - baritone sax solo
HARMONY IN MOTION (GOOD NEIGHBOURS ;))
for more videos go to Frank's channel
… Every week I come and stay for one or two hours, and we play and I get exercises to study for the next week …
John Berman - saxophone, clarinet
… You know, he just has a great method of teaching and it's been very, very useful for me in my playing …
… I hope that we can have soon access to this content again, because it's really worth it …
For more information about acquiring Herzberg's services, please reach out to:
Stay in Touch with Frank Herzberg